Made To Measure Sofas
April 12 2023 – Glen Lim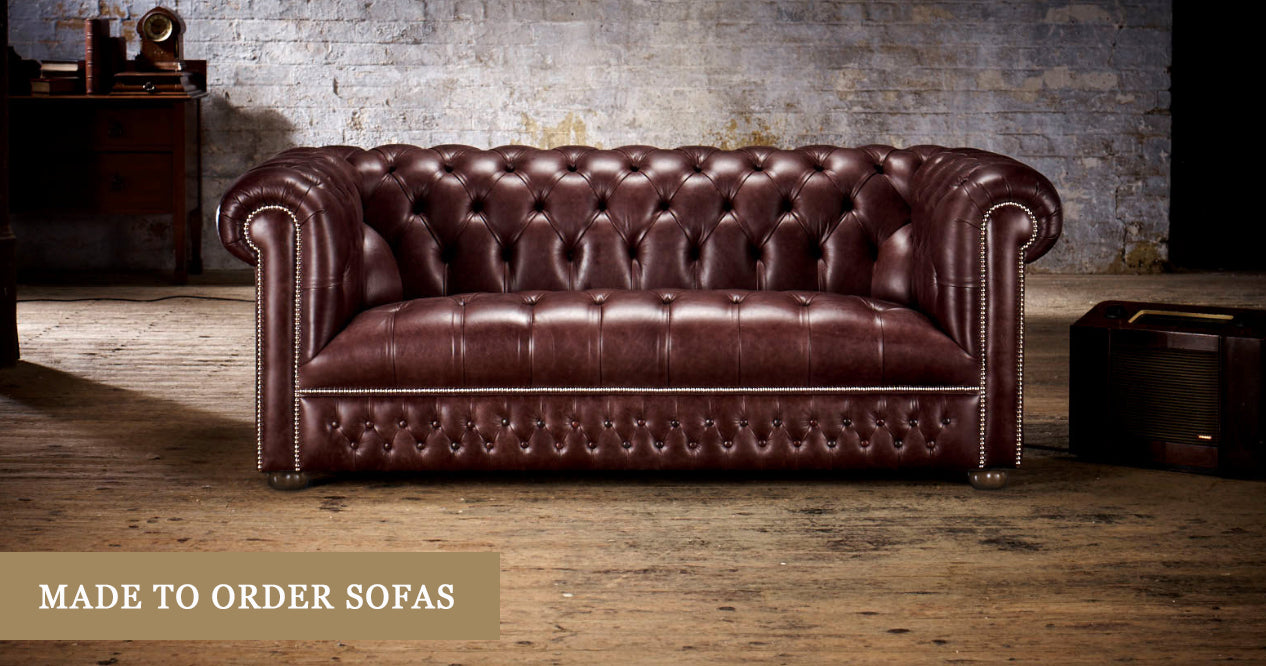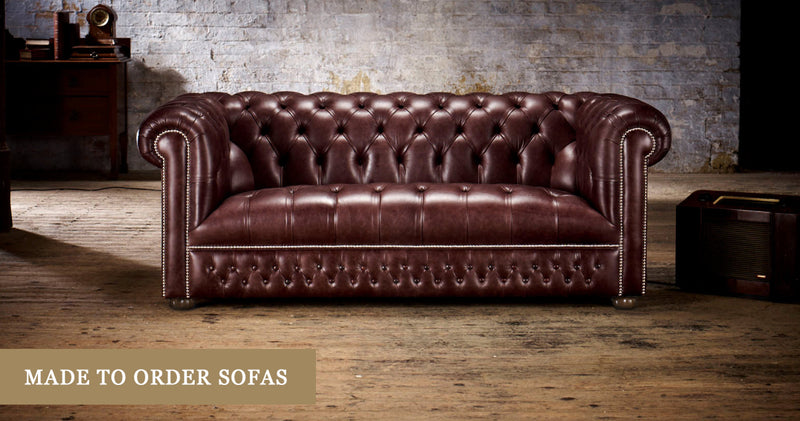 Here at Timeless Chesterfields, you can get a beautiful made to order sofa, designed and crafted according to your exact requirements.
Our bespoke service specialises in creating made to measure sofas, allowing you to tailor the colour, size, and style of your couch to suit your needs. If you need a sofa to fit in an awkward corner, or just want every little detail to be perfect, our expert craftspeople can take care of it.
We craft every sofa we make by hand using the best materials, meaning you can be certain that any made to measure sofa you buy with us will be of the very highest quality. Choose from our range of luxurious leathers and fabrics, or supply your own covering material for to create a sofa which is every bit as individual as you are.
We've been making sofas to order for over 35 years, and we've helped legions of satisfied customers around the world. With all that experience, you can count on us to create a stunningly luxurious piece of furniture that you'll love having in your home. Simply contact a member of our bespoke team to talk about your ideas, and let us handle the rest.
Choose your sofa style
We might already have exactly what you're looking for in our collections of sofas, chairs, corner sofas, and sofa beds, so take a look at these to find your ideal sofa today.